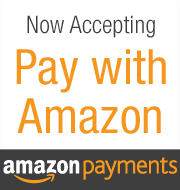 Lypo-Spheric Vitamin C
Lipolife Gold Vitamin C
Lypo-Spheric ME
Lypo-Spheric R-ALA
Lypo-Spheric GSH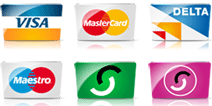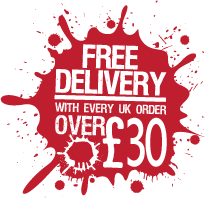 You are here: Home

Research
A Preliminary Trial of Ascorbic Acid as Supplemental Therapy for Autism


Posted by Admin, Senior Editor in Research

---
Dolske MC, Spollen J, McKay S, Lancashire E, Tolbert L.
A preliminary trial of ascorbic acid as supplemental therapy for autism.
Prog Neuropsychopharmacol Biol Psychiatry. 1993 Sep;17(5):765-74.
1. This study presents the results of a 30-week double-blind, placebo-controlled trial exploring the effectiveness of ascorbic acid (8g/70kg/day) as a supplemental pharmacological treatment for autistic children in residential treatment. 2. Residential school children (N = 18) were randomly assigned to either ascorbate-ascorbate-placebo treatment order group or ascorbate-placebo-ascorbate treatment order group. Each treatment phase lasted 10 weeks and behaviors were rated weekly using the Ritvo-Freeman scale. 3. Significant group by phase interactions were found for total scores and also sensory motor scores indicating a reduction in symptom severity associated with the ascorbic acid treatment. 4. These results were consistent with a hypothesized dopaminergic mechanism of action of ascorbic acid.
---
Link to this article:

Show: HTML Link • Full Link • Short Link

| | | |
| --- | --- | --- |
| Share or Bookmark this page: You will need to have an account with the selected service in order to post links or bookmark this page. | | |
---
Add a Comment
You must be registered and logged in to comment.





Customer Comments
great service, I am a big fan of this Vit C , I will use this shop again
excellent speedy service, good quality product
I am very happy with this seller they dispatch items quickly
To our delight this product arrived the next day by standard delivery in excellent condition
Excellent Service. Arrived promptly and well packed
Now had a few deliveries from this seller. They are absolutely fast and reliable with my Altrient C
I rate this seller highly. My orders arrive very quickly and everything is very well packed. Great service!
brilliant. delivery in super fast time will use again for sure.