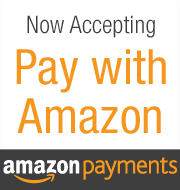 Lypo-Spheric Vitamin C
Lipolife Gold Vitamin C
Lypo-Spheric ME
Lypo-Spheric R-ALA
Lypo-Spheric GSH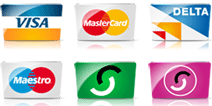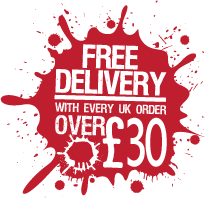 You are here: Home

Lipolife Gold Liposomal Vitamin C


Lipolife Gold Liposomal Vitamin C



This high performance vitamin C delivers an essential nutrient and a powerful antioxidant which:
Protection against free radical damage
Stimulates collagen leading to healthier skin
Speeds up recovery after exercise and workouts
Promotes optimal overall health
Use with Paleo, Zone and Vegan diets
Contains no sugar or glutens
This product has been developed and manufactured in a HACCP registered European laboratory using only European sourced components. Special techniques have been used to ensure the stability and efficacy of the product.
Blood plasma testing is currently ongoing but initial results are staggering, levels have been achieved (> 600 micro mol/l) that were previously only possible with IV vitamin C.
1000mg per 5ml teaspoon. 50 servings per 250ml bottle. No sugar or sweeteners. No flavourings. No colourants. Highest quality European ingredients
Try it and you'll see and feel the enhanced results offered by superior liposomal delivery for yourself!

Customer Comments
great service, I am a big fan of this Vit C , I will use this shop again
excellent speedy service, good quality product
I am very happy with this seller they dispatch items quickly
To our delight this product arrived the next day by standard delivery in excellent condition
Excellent Service. Arrived promptly and well packed
Now had a few deliveries from this seller. They are absolutely fast and reliable with my Altrient C
I rate this seller highly. My orders arrive very quickly and everything is very well packed. Great service!
brilliant. delivery in super fast time will use again for sure.