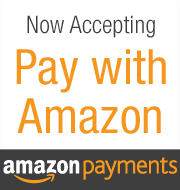 Lypo-Spheric Vitamin C
Lipolife Gold Vitamin C
Lypo-Spheric ME
Lypo-Spheric R-ALA
Lypo-Spheric GSH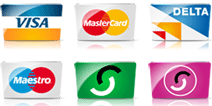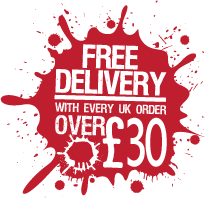 You are here: Home

Lypo-Spheric Altrient ME


Lypo-Spheric Altrient ME



This high-performance blend of B vitamins and antioxidants plus trace minerals and cinnamon extract:
Helps your body burn fuel more efficiently
Delivers safe, natural, long-lasting energy
Supports Paleo, Zone and Vegan diets
Unleashes more energy from the healthy foods you eat
Contains no sugar, no caffeine and no glutens
The breakdown of sugars and starches in your body always produces by-products. As those by-products react with other substances that are normally present in your system, a group of very sticky, somewhat toxic end-products (called Advanced Glycation End-products [AGE]) are formed and accumulate in skin, muscle, joint, brain, and organ tissues throughout the body.
Unfortunately, AGE cannot be broken down any further and usually remains in the body forever - causing much of the deterioration and discomfort associated with premature aging. Because of its inability to be dissolved or eliminated from the body, the only way to block the adverse effects of AGE is to prevent its formation.
Altrient ME contains a unique formulation of B vitamins, trace minerals, and cinnamon extract designed for the very purpose of intercepting sugar metabolism by-products before they can be converted to AGE. Benfotiamine (a B1 derivative), pyridoxal and pyridoxamine (forms of B6) are known to block AGE formation. The other B vitamins, trace minerals, and cinnamon extract facilitate proper glucose metabolism which also enhances the body's production of energy.
By encapsulating Altrient ME vitamins and minerals in liposomes, the highest bioavailability and effectiveness is assured. Try it and you'll see and feel the enhanced results offered by superior liposomal delivery for yourself!

Customer Comments
great service, I am a big fan of this Vit C , I will use this shop again
excellent speedy service, good quality product
I am very happy with this seller they dispatch items quickly
To our delight this product arrived the next day by standard delivery in excellent condition
Excellent Service. Arrived promptly and well packed
Now had a few deliveries from this seller. They are absolutely fast and reliable with my Altrient C
I rate this seller highly. My orders arrive very quickly and everything is very well packed. Great service!
brilliant. delivery in super fast time will use again for sure.