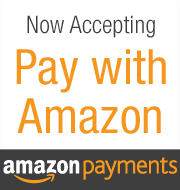 Lypo-Spheric Vitamin C
Lipolife Gold Vitamin C
Lypo-Spheric ME
Lypo-Spheric R-ALA
Lypo-Spheric GSH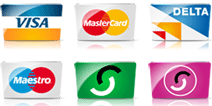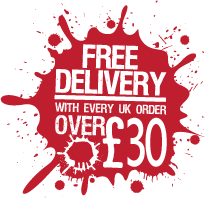 You are here: Home

Lypo-Spheric Altrient C


Lypo-Spheric Altrient C



This high performance vitamin C delivers an essential nutrient and a powerful antioxidant which:
Protects cells from free radical damage
Triggers collagen production for healthier skin
Promotes post-workout muscle recovery
Reduces delayed onset muscle soreness
Supports optimal overall health
Supports Paleo, Zone and Vegan diets
Contains no sugar or glutens
Altrient C is the first choice of people who really understand bioavailability and the importance of high-dose vitamin C. Right out of the gate, all other forms of vitamin C rapidly crash into an absorption barrier that vastly limits the level of vitamin C that can enter the bloodstream and the vitamin C that doesn't get absorbed, gets flushed. In contrast, the smart liposomes that encapsulate Altrient C quickly slip across the intestinal wall and into the blood. That's because they are able to completely bypass a very restrictive nutrient transport system that radically limits the bioavailability of all non-liposome encapsulated forms of vitamin C.
A recent clinical trial by world-renowned vitamin C expert and pharmacologist, Steve Hickey, PhD, shows that Altrient C is able to produce serum levels of vitamin C nearly double those thought theoretically possible with any oral form of vitamin C. This astounding level of bioavailability not only dramatically increases the amount of vitamin C in the blood, but recent thermographic microscopy provides visible evidence that it also aids its entry into individual cells.
Try it and you'll see and feel the enhanced results offered by superior liposomal delivery for yourself!

Customer Comments
great service, I am a big fan of this Vit C , I will use this shop again
excellent speedy service, good quality product
I am very happy with this seller they dispatch items quickly
To our delight this product arrived the next day by standard delivery in excellent condition
Excellent Service. Arrived promptly and well packed
Now had a few deliveries from this seller. They are absolutely fast and reliable with my Altrient C
I rate this seller highly. My orders arrive very quickly and everything is very well packed. Great service!
brilliant. delivery in super fast time will use again for sure.