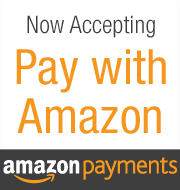 Lypo-Spheric Vitamin C
Lipolife Gold Vitamin C
Lypo-Spheric ME
Lypo-Spheric R-ALA
Lypo-Spheric GSH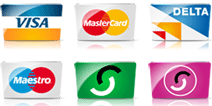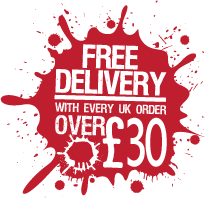 You are here: Home

Liposomal Technology
Liposomal Technology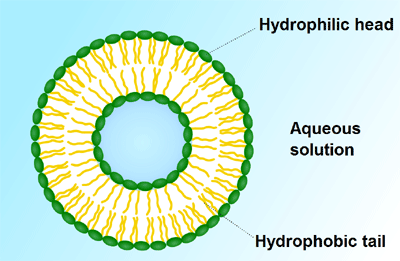 A liposome is an artificially-prepared vesicle composed of a lipid bilayer which make up cell membranes. The liposome can be used as a vehicle for administration of nutrients and pharmaceutical drugs.

Phospholipids are the primary building blocks of the cellular membrane, a thin, protective wall around each cell in your body. This phospholipid wall is pretty smart. It keeps what's inside the cell (various fluids and "organelles" such as the nucleus and the mitochondria) inside the cell. It keeps other things out. And it allows certain substances to pass in and out of the cell.

This phospholipid wall also provides protection from substances that can impede or even destroy the life-sustaining processes that take place within each cell. Our cell membranes are constantly under attack from chemicals, including oxidants (free radicals), pathogens and toxins, as well as from environmental forces such as excessive exposure to the sun.

In order to repair the cell damage caused by these threats, your body needs a constant supply of phospholipids. While your body can make some phospholipid compounds on its own, others must be supplied by your diet. These are called "essential phospholipids."

One of the most important phospholipids is called phosphatidylcholine, which is required for many vital functions in the cardiovascular, reproductive, immune, and nervous systems. However, your body's PC can be in short supply, especially as you get older.

At birth, up to 90% of your cellular membranes are made up of PC. But, as you age the percentage of PC in your cellular membranes can decrease to as little as 10%. This leads many to believe that the body's PC supply should be supplemented regularly.

The liposomes that encapsulate and protect the nutrients in the Altrient product range are made from essential phospholipids, including choline-rich phosphatidylcholine. The liposomes in provide optimum protection and superior transport for these nutrients. They also help satisfy the body's ever-growing need for phosphatidylcholine, Omega-3 and Omega-6 fatty acids, and choline.






Customer Comments
great service, I am a big fan of this Vit C , I will use this shop again
excellent speedy service, good quality product
I am very happy with this seller they dispatch items quickly
To our delight this product arrived the next day by standard delivery in excellent condition
Excellent Service. Arrived promptly and well packed
Now had a few deliveries from this seller. They are absolutely fast and reliable with my Altrient C
I rate this seller highly. My orders arrive very quickly and everything is very well packed. Great service!
brilliant. delivery in super fast time will use again for sure.