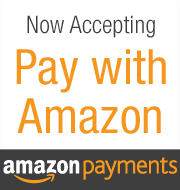 Lypo-Spheric Vitamin C
Lipolife Gold Vitamin C
Lypo-Spheric ME
Lypo-Spheric R-ALA
Lypo-Spheric GSH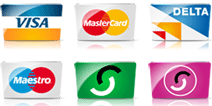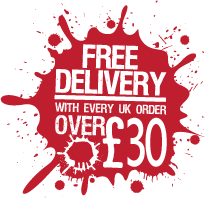 You are here: Home

Research
Plasma Vitamin C (Ascorbic Acid) Levels in Asthmatic Children


Posted by Admin, Senior Editor in Research

---
Plasma Vitamin C (Ascorbic Acid) Levels in Asthmatic Children
. Aderele WI, Ette SI, Oduwole O, Ikpeme SJ.
Afr J Med Med Sci. 1985 Sep-Dec;14(3-4):115-20
.
Plasma concentration of ascorbic acid was determined in fifty-one asthmatic children and a group of matched controls. The mean ascorbic acid level of 0.54 mg/100 ml among the asthmatics was significantly lower than a mean of 0.84 mg/100 ml for controls (P less than 0.001). Ascorbic acid level was directly related to the socio-economic class (SC) since asthmatic children from SC I, II and II had significantly higher ascorbic acid levels than those from SC IV and V. There was however, no relationship between the plasma ascorbic acid level and atopy, frequency of asthmatic attacks over the previous 12 months and the duration of asthma. It is postulated that if plasma ascorbic acid level was related to the susceptibility to viral respiratory tract infections, the observed low level of the vitamin in the asthmatics would make them more liable to such infections which are capable of precipitating acute asthmatic attacks. Confirmation of our results would indicate the need for regular ascorbic acid supplement in some children with bronchial asthma.
---
Link to this article:

Show: HTML Link • Full Link • Short Link

| | | |
| --- | --- | --- |
| Share or Bookmark this page: You will need to have an account with the selected service in order to post links or bookmark this page. | | |
---
Add a Comment
You must be registered and logged in to comment.





Customer Comments
great service, I am a big fan of this Vit C , I will use this shop again
excellent speedy service, good quality product
I am very happy with this seller they dispatch items quickly
To our delight this product arrived the next day by standard delivery in excellent condition
Excellent Service. Arrived promptly and well packed
Now had a few deliveries from this seller. They are absolutely fast and reliable with my Altrient C
I rate this seller highly. My orders arrive very quickly and everything is very well packed. Great service!
brilliant. delivery in super fast time will use again for sure.